About The Network
Since Nyssa's launch in 2019, many doctors, doulas, midwives, pelvic floor therapists and advocates for women's health and wellbeing have reached out to ask "How do I make Nyssa products available to my patients/clients in my office, clinic, or shop?" Our response has always sincerely been "We're working on it!" We have wanted to get our products into doctor's offices, wellness clinics, and spas from the start— knowing that these are the places where women often first mention their 'unmentionables' and seek solace and solutions. Well, the time is finally here!
The Nyssa Network was created— to not only make our products more accessible in times of need— but also to pay our respects to the industry professionals and small retailers who are fighting the good fight everyday to bring next-level care, comfort, healing, and attention to women and people with vulvas.
Via The Nyssa Network, we offer members:
Industry-Only Pricing

Case Quantities

Display-Ready Packaging

Simple Terms (for resale and restock)

Affiliate Rewards and Other Perks!

Collaborative R&D and Education Opportunities

At Nyssa, we design products to elegantly and empathetically address the unmentionables of womanhood: postpartum recovery, period pain, vulva health, and more. Together we believe we can change the landscape of women's wellbeing. So, let's get to it!


Some of Our Network Favorites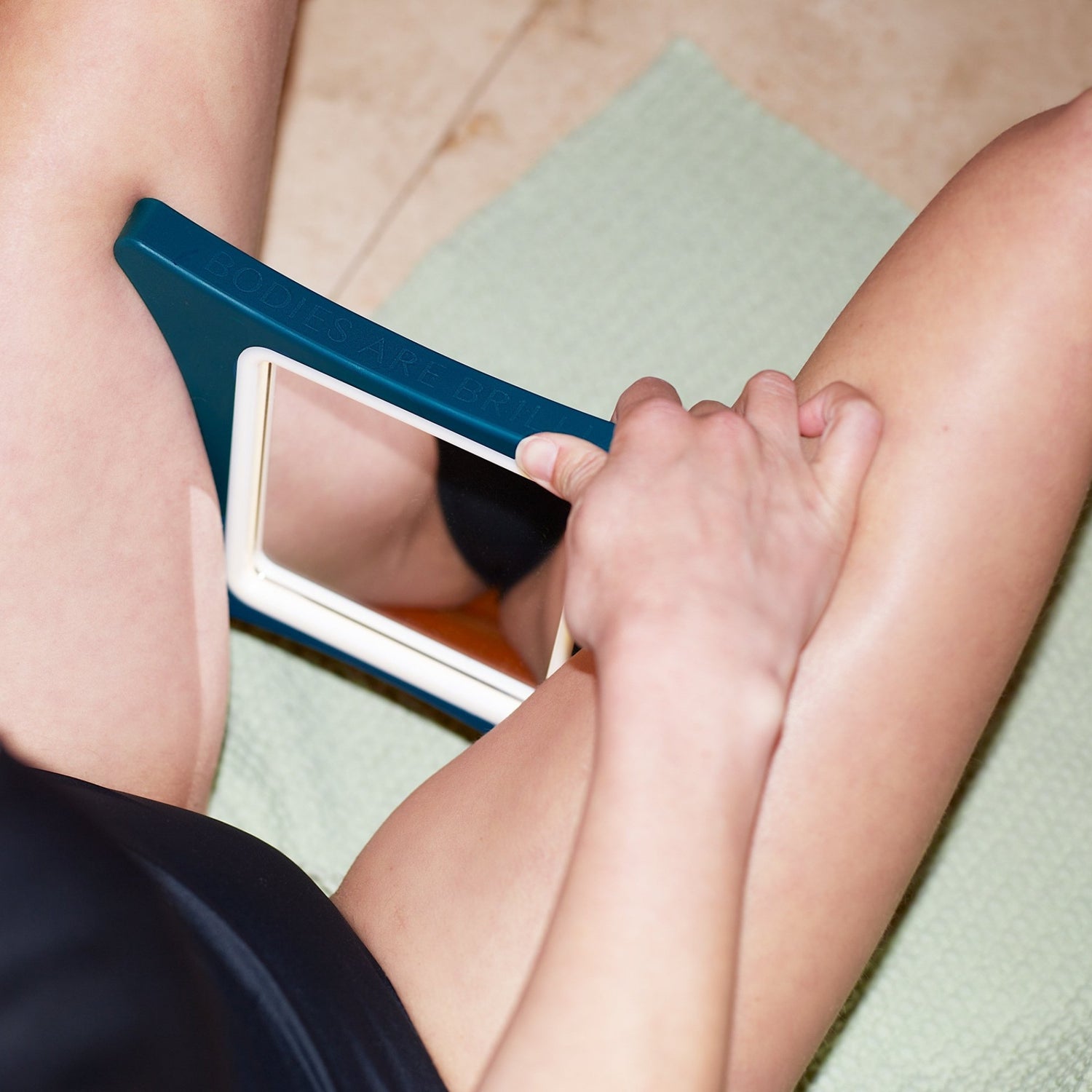 VieVision Between Legs Mirror
Great for doctors, doulas, pelvic floor therapists, estheticians, and sexual wellness educators as:
- An anatomy teaching tool.
- To help patients and clients see puberty, pregnancy, or recovery progress.
- To use or sell to help with the insertion of intravaginal therapies or devices.
- To encourage good at-home awareness and self-check habits.
- For personal or professional grooming, trimming, waxing, and other between legs care.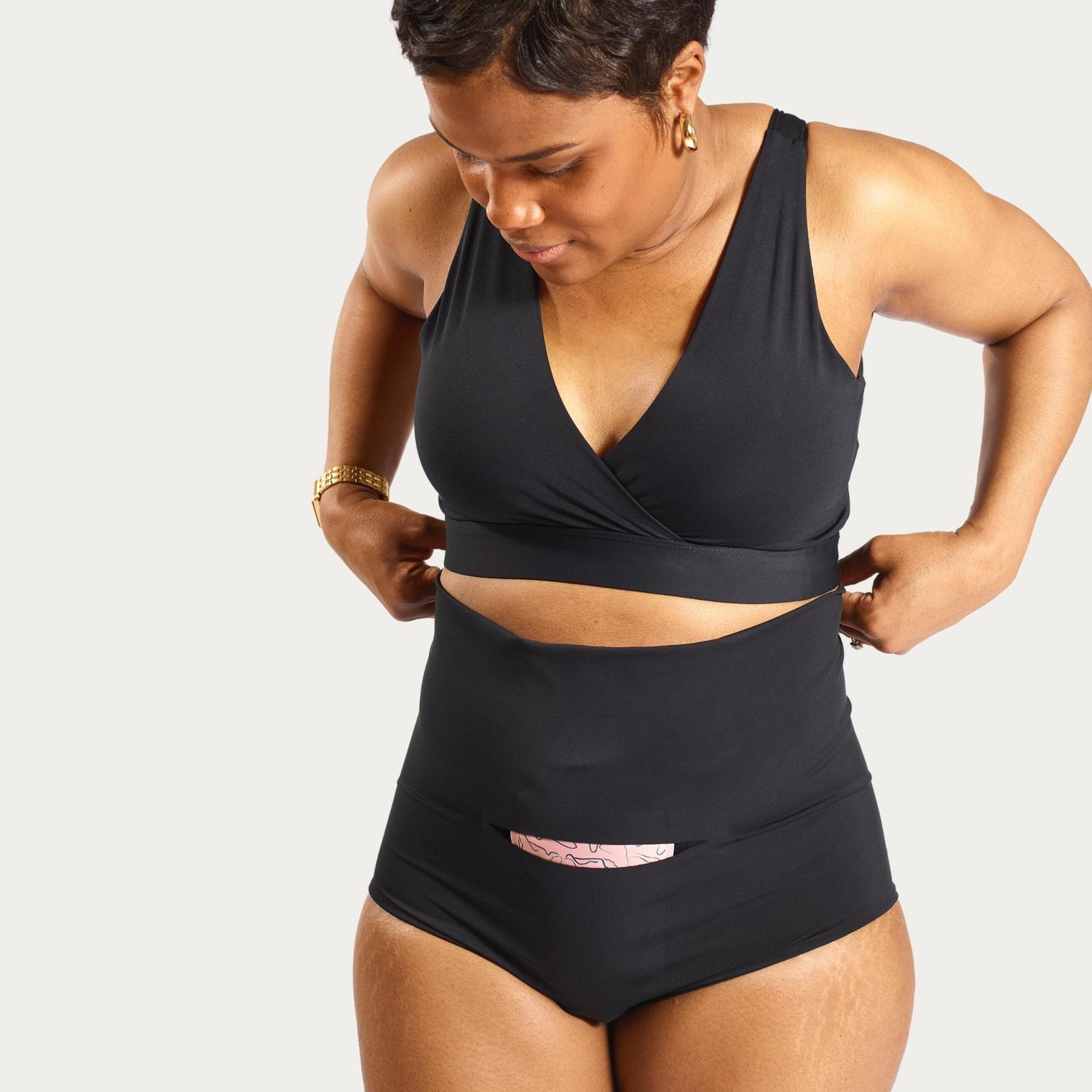 FourthWear Postpartum Recovery Underwear and Ice/Heat Packs
Great for OBGYNs, doulas, midwives, and postpartum recovery specialists to:
- Help patients and clients build their "birth bag" and postpartum recovery regime.
-Sell on-site for patients or clients that are nearing labor and delivery or experiencing postpartum or post-surgery discomfort.
-Offer an alternative to the flimsy mesh underwear and heavy brick ice packs.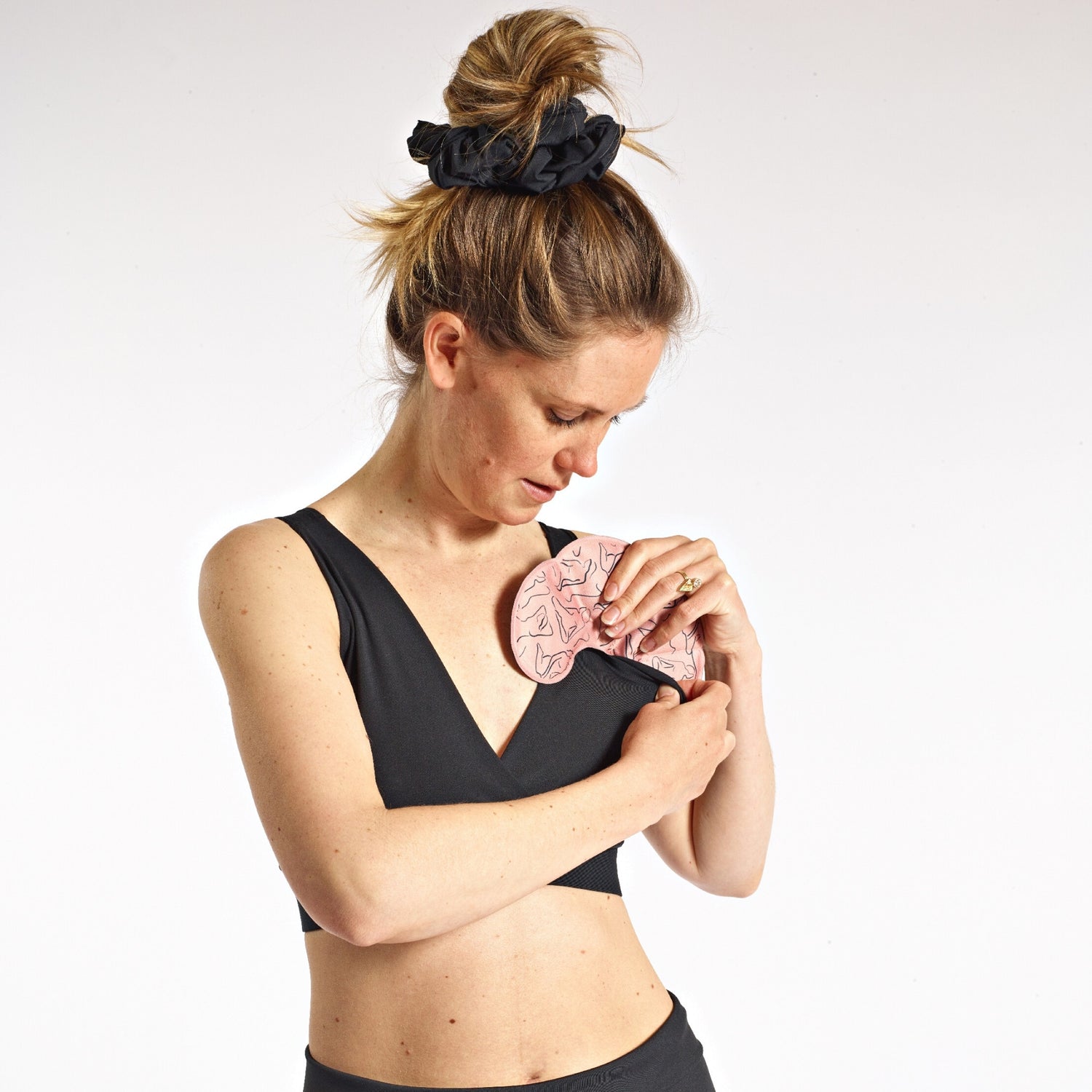 FourthWear Postpartum Bralette and Breast & Chest Packs
Great for breastfeeding and lactation specialists, OBGYNs, doulas, and maternity care providers to:
- Send patients and clients home with everything they need to soothe tender breasts from engorgement, breastfeeding, or surgery.
- Support women well into their fifth trimester.


Want to stay connected?
Sign Up For Nyssa Network News

If you're not yet ready to become a Network Member, but want to stay in loop— no problem! We'll gladly let you know what's new in the Network shop, share information about any upcoming research and education opportunities, and let you know about special referral and partnership opportunities. You're welcome to apply any time!