Become an Affiliate
If you're a fan of Nyssa products and often refer them to your patients or clients— let us say thanks!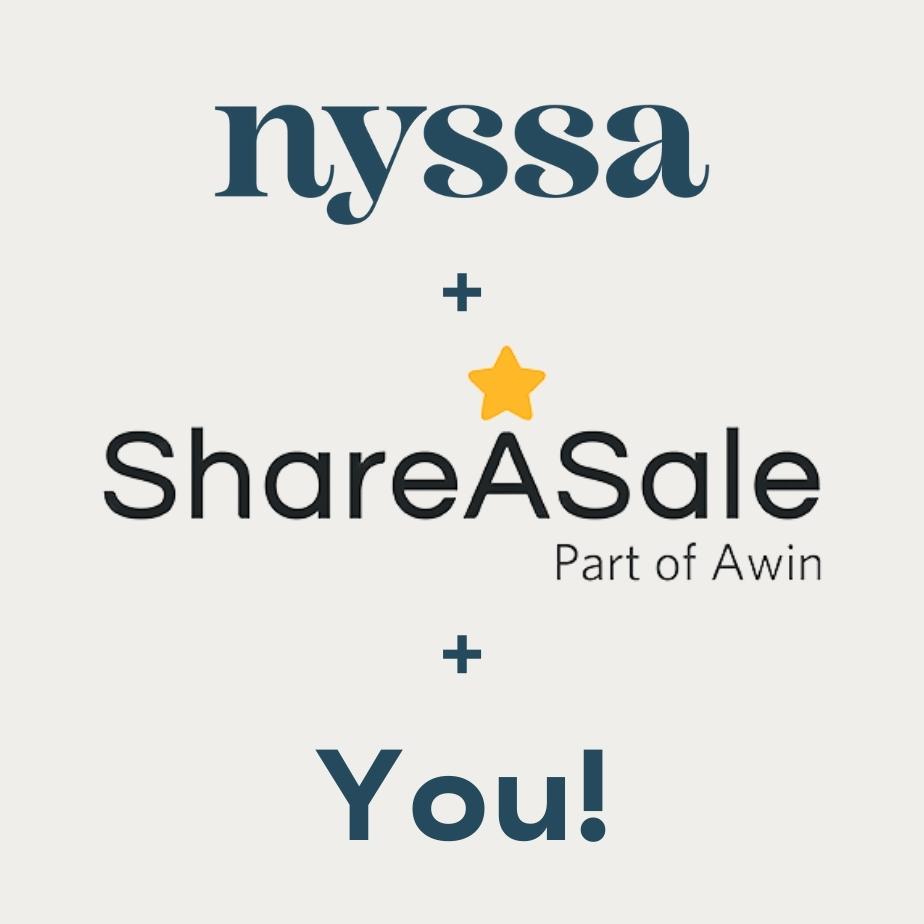 Exclusively for our Nyssa Network Members, we offer 13% commission on each sale that you refer to our main Nyssa website (www.nyssacare.com). Your own purchases on The Nyssa Network are already discounted and do not qualify.
Joining ShareASale is quick and easy, and the platform offers a variety of tools to tailor the referral process to your business and relationship needs.
Check It Out!
FourthWear Postpartum Recovery Underwear

Supersoft, belly hugging underwear with our patented pocket design to securely hold ice or heat therapy between the legs and over the lower abdomen where postpartum recovering bodies need it most.

VieVision Between Legs Mirror

The world's first lighted, hands-free mirror for viewing between your legs for wellbeing checks, self-grooming, and the insertion of period or contraceptive devices.

FourthWear Postpartum Recovery Bralette

Nursing-friendly bralette designed to hold ice or heat therapy over the entire breast and chest for relief from engorgement, feeding, pumping, or lactation suppression.
Simple Terms
As a Nyssa Network Member, you'll be automatically approved for our premium tier 13% commission rate for any sale that you refer to our main Nyssa website (www.nyssacare.com). Sales cannot and should not be referred to The Nyssa Network as this is for you and industry professionals only. We reserve the right to change the commission rate for all Nyssa Network members following adequate notice.
If your Nyssa Network membership is revoked or cancelled, then your ShareASale commission rate will either be removed or reduced to our baseline rate.
Commissions are based on a 30-day term for non-refunded purchases. If a purchase is refunded, the commission is voided.